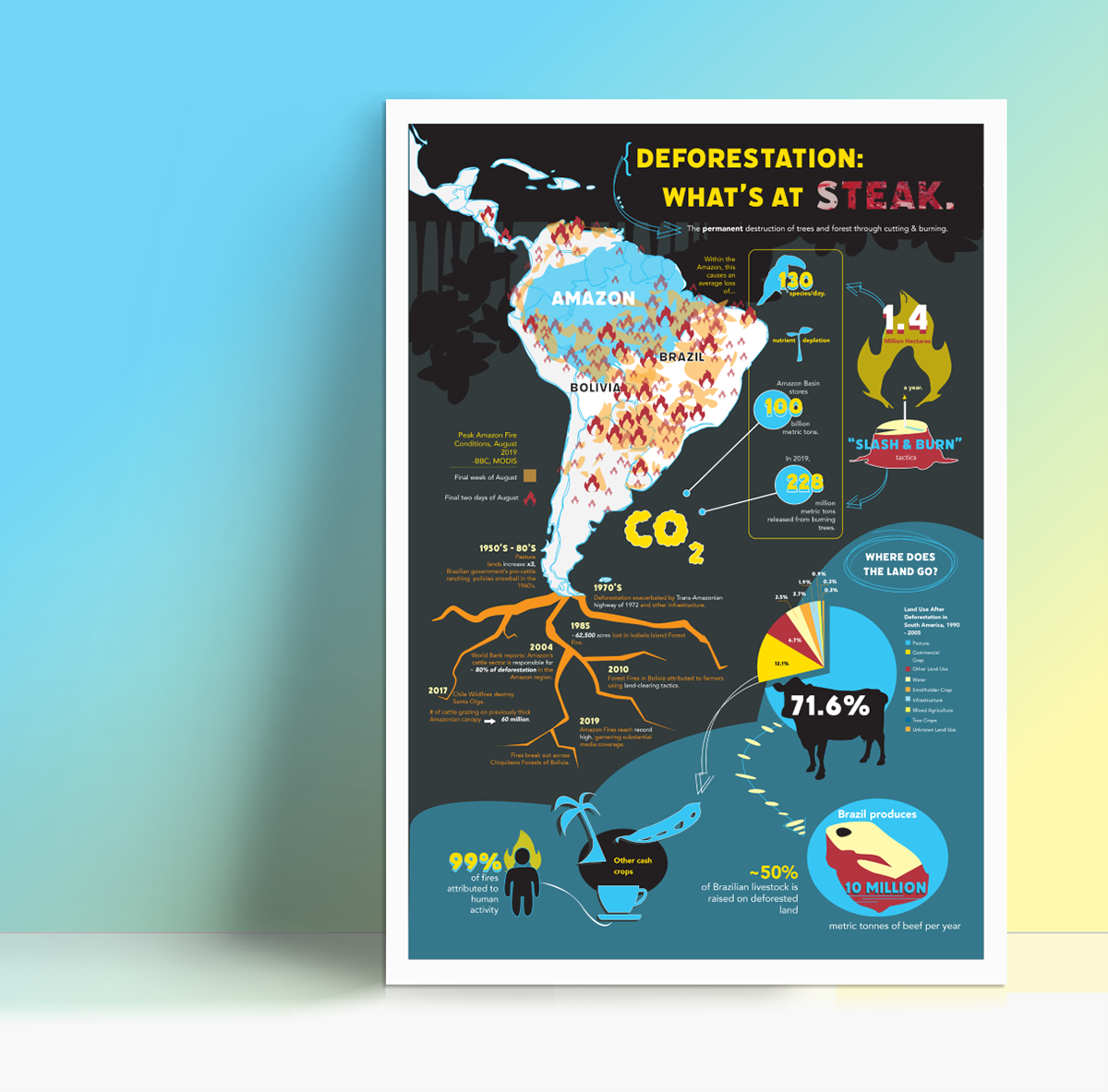 Beyond the 2019 surge in Amazon rainforest fires, which received heavy media coverage, fires and deforestation have been mounting across South America at alarming rates – though such information is ubiquitous, the true causes of recent spikes in South American forest fires continue to be shrouded in ambiguity. My goal with illustrating and designing this infographic was to remove that ambiguity by presenting deforestation as a direct product of the average viewer's meat consumption habits. Though many recognize the Amazon/South American fires as an international crisis, the link between the slashing and burning of trees and Brazil's massive cattle industry is primarily neglected in crisis response.
The Stamps Fibers Instagram was created to showcase students' weaving, sewing, and print & dye work, as well as promote fibers-related educational content and opportunities. Scroll to see some of the work I've created for this project!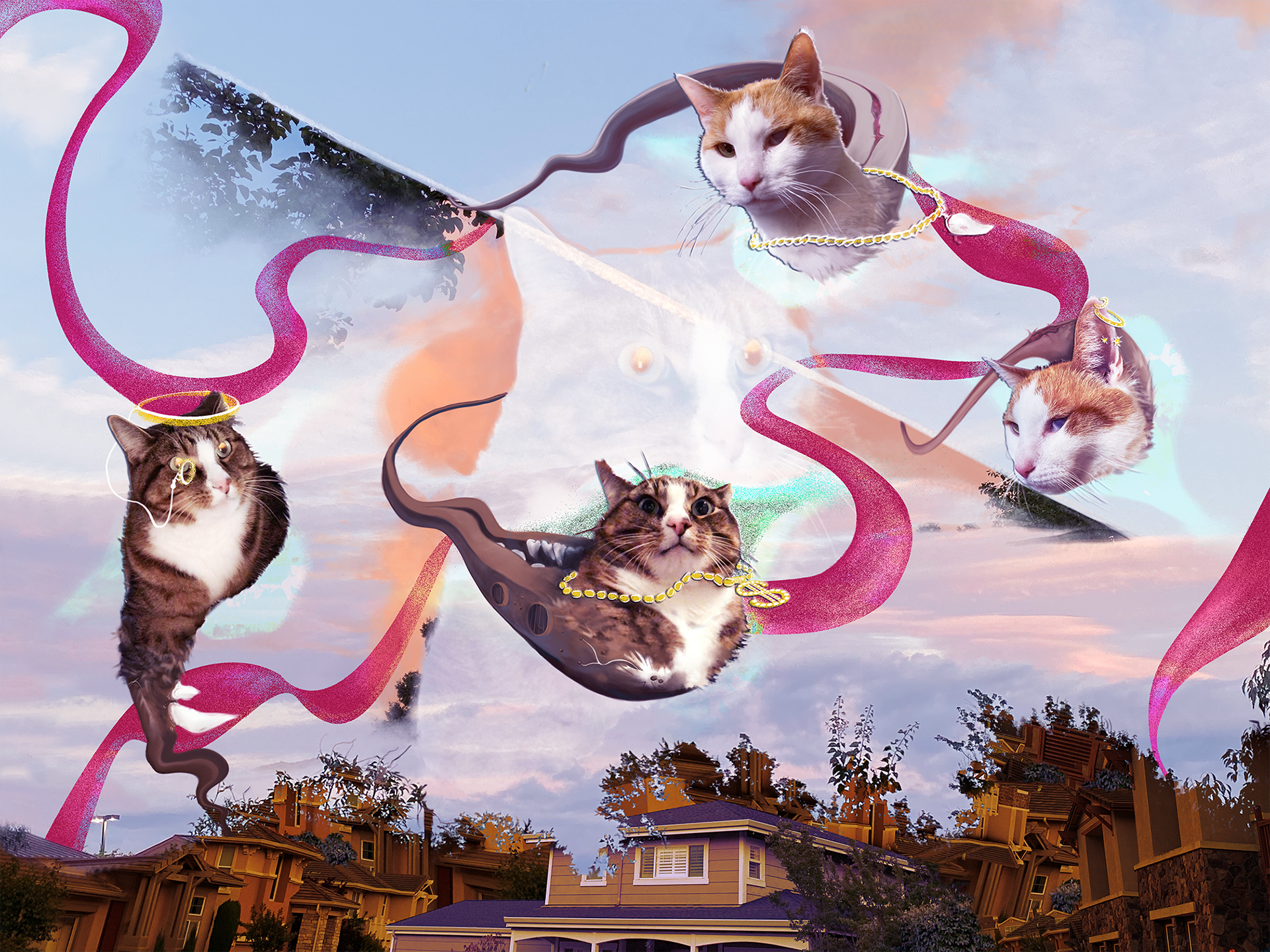 My collaged interpretation of the vagina dentata myth.
Activist Horror Movie Posters
A set of three horror movie posters designed for animal activist use, each satirizing a sector within the animal agriculture industry. To stress the violence driving our food habits, I referenced slaughterhouse footage from Mercy for Animals (MFA) undercover investigations for the gouache illustrations.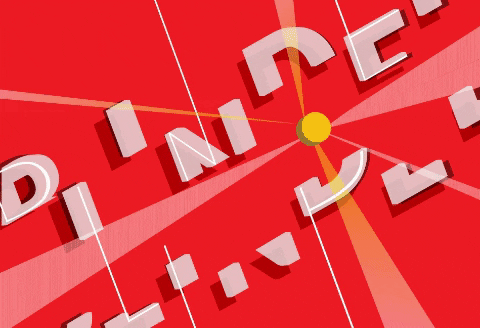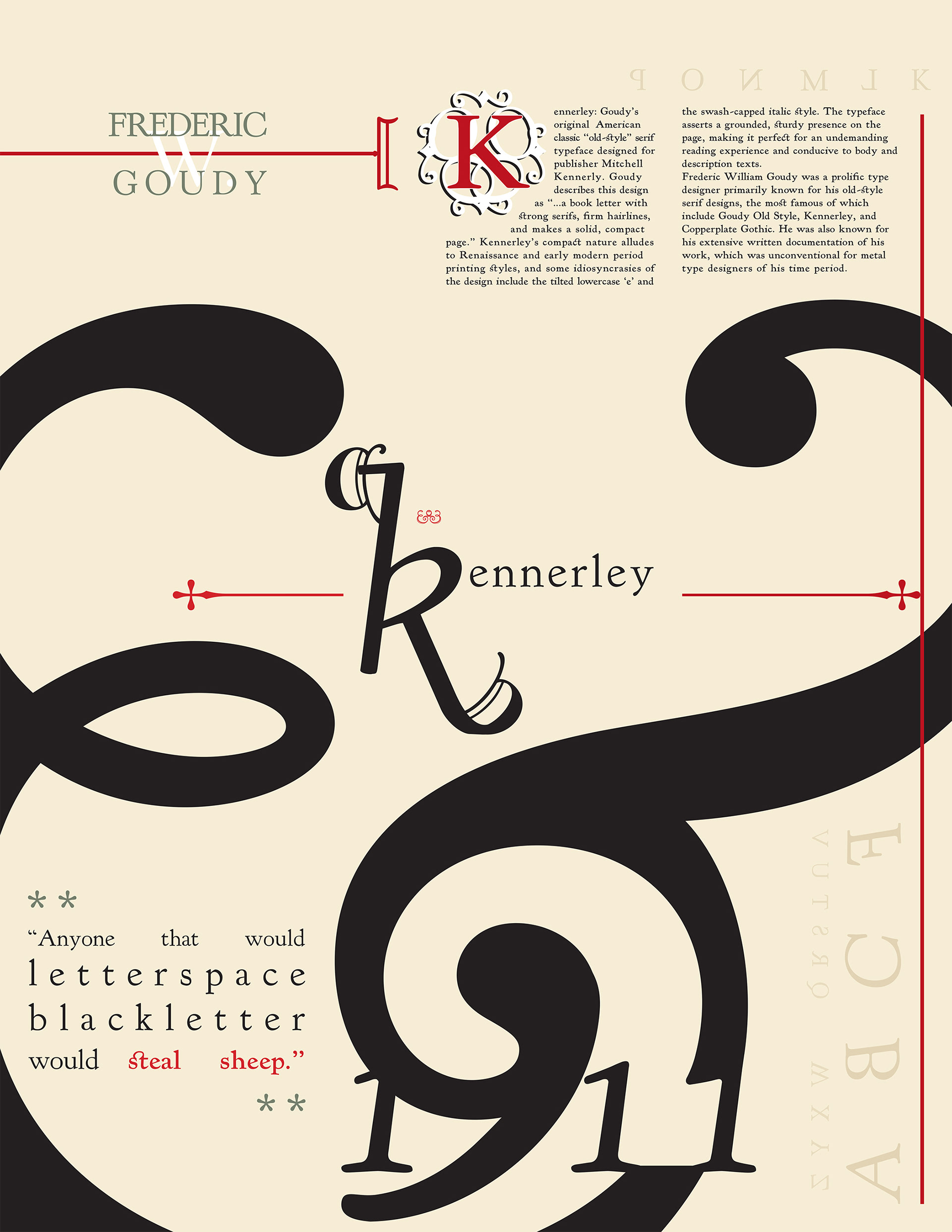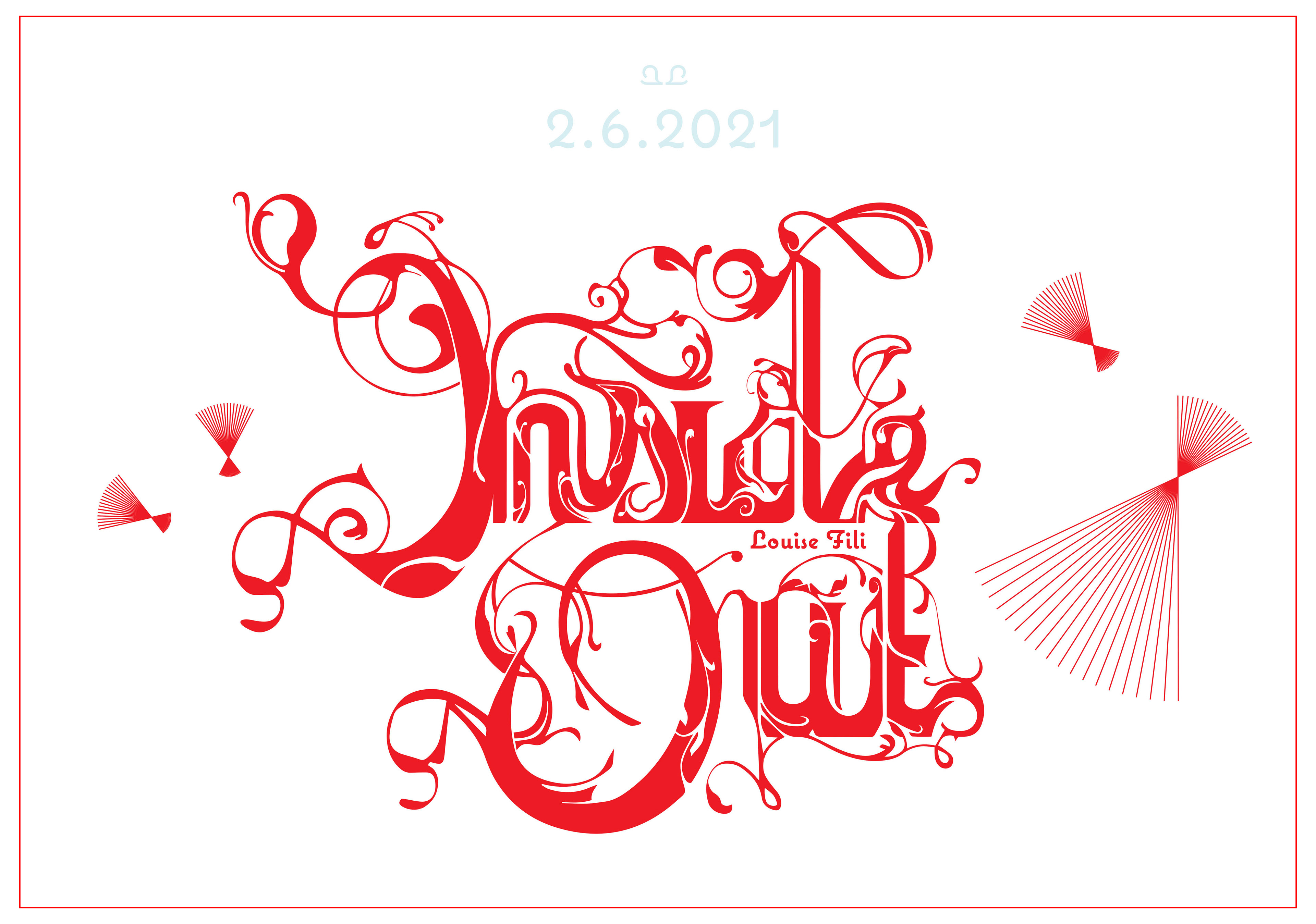 This is a logotype I created for a Fili-inspired event proposal titled "Inside Out: Gastronomy and Visual Communication". 
The tunefully elegant touch of Louise Fili is unmistakable across all design mediums: whether magnified on a New York City subway poster or condensed into an extra virgin olive oil bottle cap, Fili's design work balances nostalgia with an unrivaled timelessness.